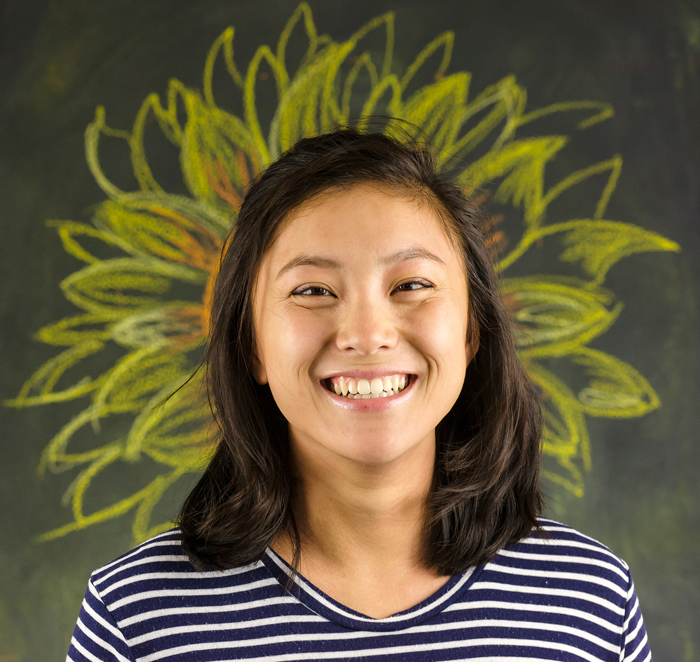 Hi I'm Ashley!
(Ashwu if you're into nicknames)

I'm currently on the news operations team at Apple. Until recently, I was a graphics journalist and interactives designer at New York Magazine. I graduated from Northwestern University with a bachelor's in journalism and a Spanish minor. More past gigs include The Washington Post graphics team, Knight Lab, Los Angeles Times graphics team and the LA NACION data team in Buenos Aires.

I enjoy cooking massive meals, wearing fun socks, speaking Spanglish, rewatching The Office and listening to this song to get me through some especially rough Mondays.