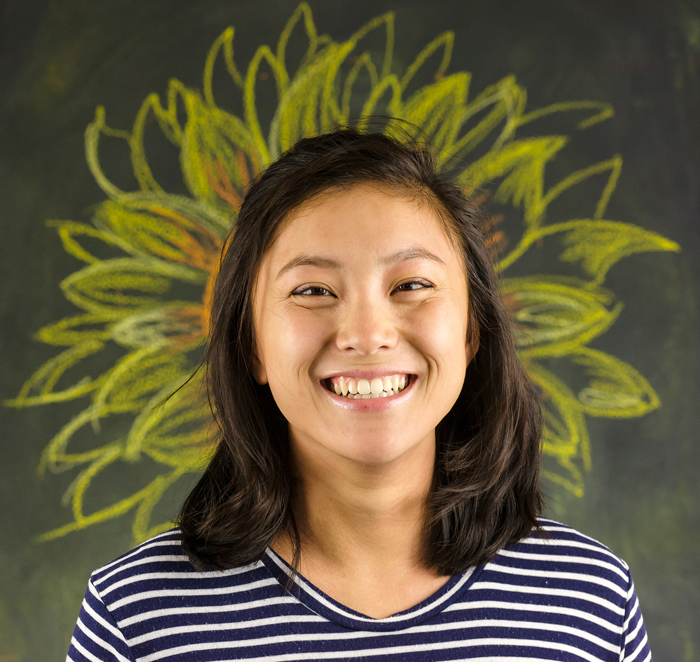 Hi I'm Ashley!
(Ashwu if you're into nicknames)

I recently graduated from Northwestern University with a bachelor's in journalism and a Spanish minor. I currently do design and development as a graphics intern at The Washington Post. Some other gigs have been with Knight Lab, the Los Angeles Times graphics team and the LA NACION data team in Buenos Aires.

As you can probably tell, I'm interested in design, graphics and data visualization. I also enjoy cooking massive meals, wearing fun socks, speaking Spanglish (but also regular Spanish), rewatching The Office and listening to this song to get me through some especially rough Mondays.